Land and Sea Convoy for Peace and Justice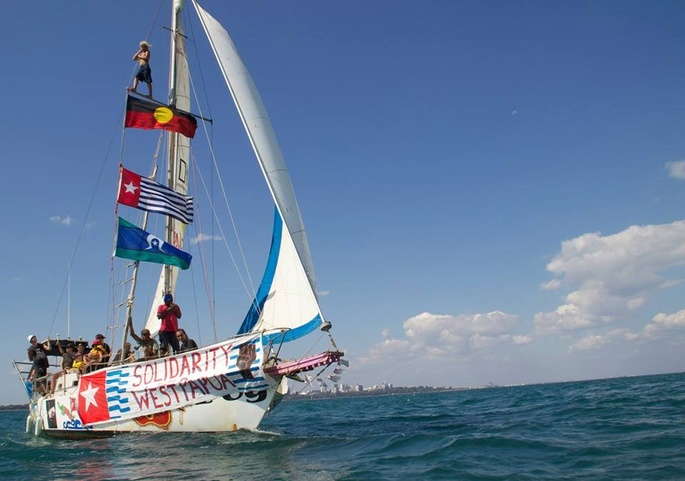 On our 3300 nautical miles journey, we want to highlight the Australian government's abuse of First Nations peoples and refugees. We want to draw attention to the West Papuan genocide on our doorstep, and show our solidarity with those on the frontlines of climate justice struggles.
We need your help!
Below is a brief outline of all the things we need to pay for to make this epic trip possible. Please donate to help us cover these.
Cost breakdown:
Fuel for eight vessels: $20,000
Safety gear for eight vessels (life jackets, flares, sat phones, charts etc): $20,000
Emergency funds for repairs, materials, or resources: $10,000
Food for crew: $5,000
Travel costs for Indigenous Elders accompanying the flotilla: $5,000
TOTAL: $60,000
Here's what we're doing!
We sail for human rights, Indigenous sovereignty, and climate justice. Our destination is Manus Island.
We will travel with a message across land and sea, for freedom and justice across the Pacific. We have rallied, lobbied, blockaded and we have sung and we have screamed, but the government continues to hold people hostage as political prisoners in offshore detention, indigenous people are facing genocide and our environment is under attack … It's time to sail!
You can join us!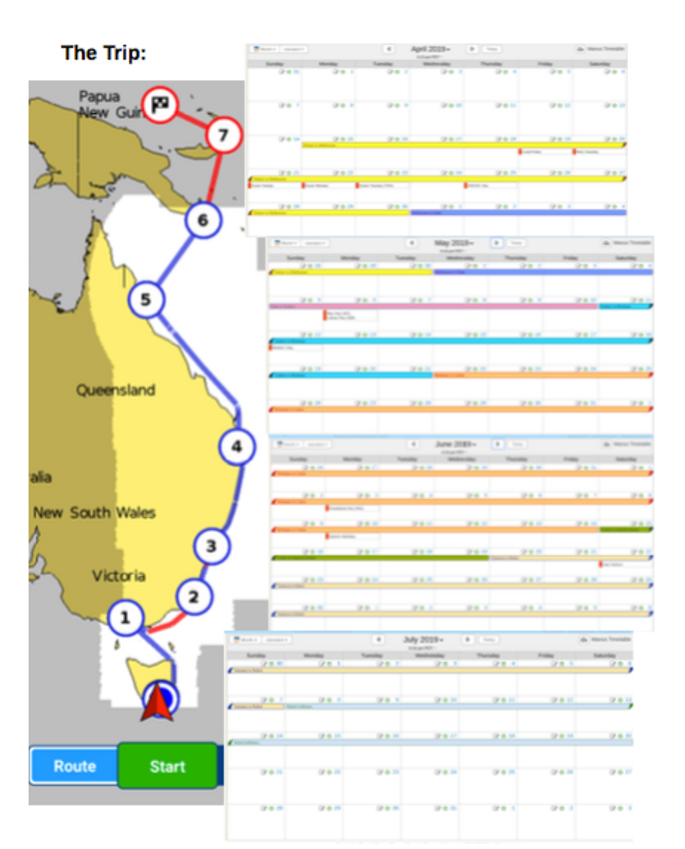 We are travelling up the east coast of the continent known as "Australia", with landings on Boonwurrung country (Narm/Birraranga, also known as "Melbourne"), Eora Country (Warang, also known as "Sydney"), Yuggera Country (Meanjin, also known as "Brisbane"), Juru Country (to visit the Adani protests at the coal port in so-called "Bowen"), and Yidinjdji Country (Gimuy, also known as "Cairns") before crossing the ocean to Manus Island.
The Freedom Flotilla will be travelling with the Kangaroo skin and ashes from the sacred fire of The Aboriginal Tent Embassy. We will be delivering Original Nations passports issued by Arabunna Elder and peacemaker Uncle Kevin Buzzacott to the people being imprisoned on Manus.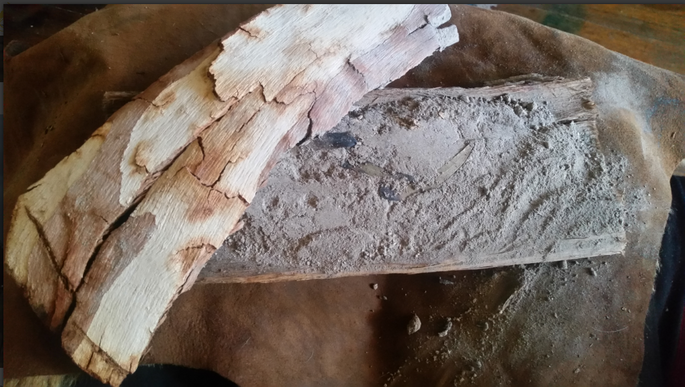 Our aims are:
We sail to draw attention to the plight of refugees in offshore detention sanctioned by the Australian government.

We sail to let the people on Manus know that they are not forgotten.

We want to send a clear message to the Australian government that their cruelty will not be tolerated.

We want to pay our respects to the traditional owners of Manus Island caught in the crossfire of Australian politics, as well as to the West Papuan refugees that were the first asylum seekers to be banished to Manus in the 1980s by the Australian government.

We aim to promote care for the Ocean. Along our journey, we have an opportunity to inform people via social media and personally about the conditions of the Ocean, fish life, plastic pollution, the Great Barrier Reef, climate change and other maritime issues. We stand for climate justice as we pass through areas affected by environmental issues in the Pacific.

We want to move in solidarity with the traditional custodians of the lands and the seas that we are crossing.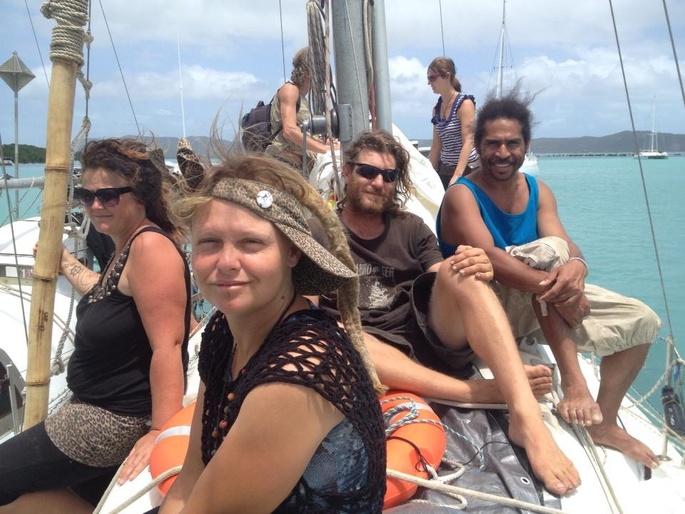 This is a huge undertaking. We will be sailing for 3 months.
Total for the trip is approximately 3300 nautical miles.
This is why we need your help. Boat owners and activist have already donated resources, time, energy and boats to the project but we need your help to be able to complete the mission.
For each donation of $10 or more, we will send a 'thank you' gift!
We know this is very, very big. There are many ways you can support us, including donating.
Please consider sharing this chuffed link, and our website http://www.sail4justice.org/
You can organize a fundraiser to help us reach our goal, or come to the ones already being organized (check our Facebook page for details!)
More than anything, we ask that you support intersectional campaigning. We need to take creative forms of direct action. We need to always think about how issues are interconnected, because none of us is free until we all are!
#Sail4Justice #CloseTheCamps #PapuaMerdeka #FreeWestPapua #AlwaysWasAlwaysWillBe #Justice4Refugees #StopAdani